Band-X
Wedding Entertainment
Wedding Reception Entertainment Custom-Tailored to Your Taste
The First Choice for
Many Brides and Grooms
Band X is one of the top party bands in Atlanta, Georgia. With over 25 years of experience playing in weddings and other events, we've performed at events throughout the Southeast and across the United States.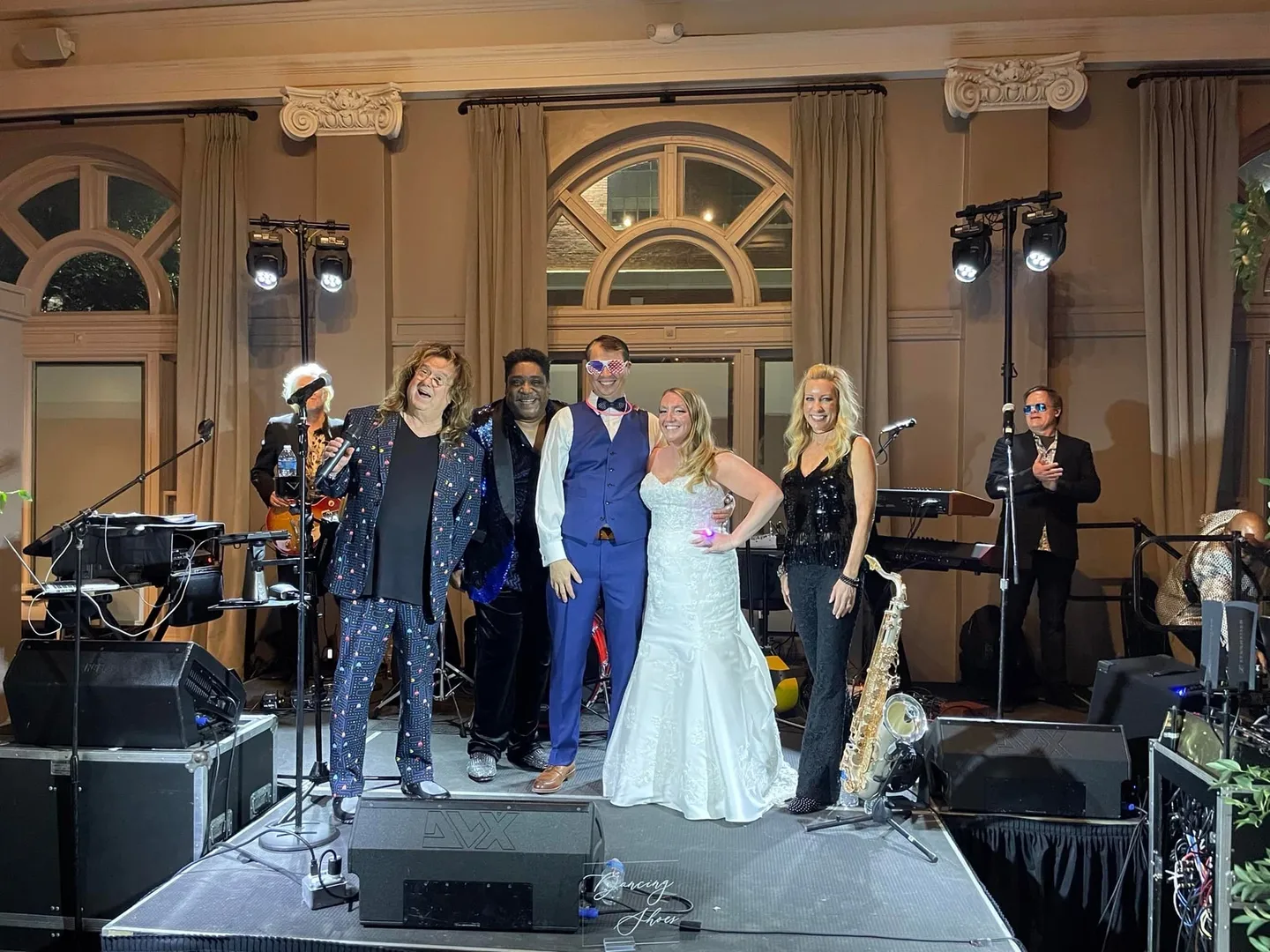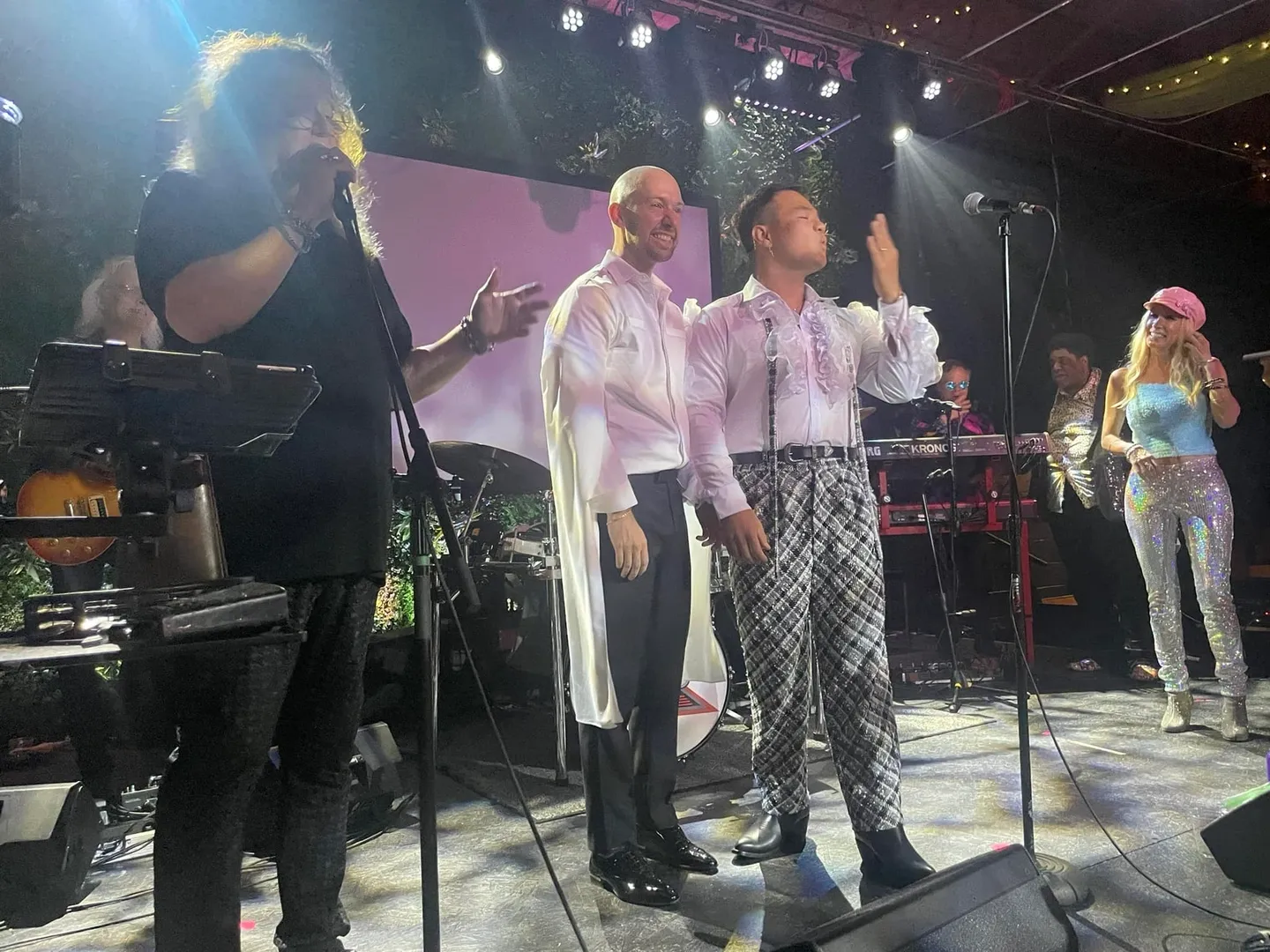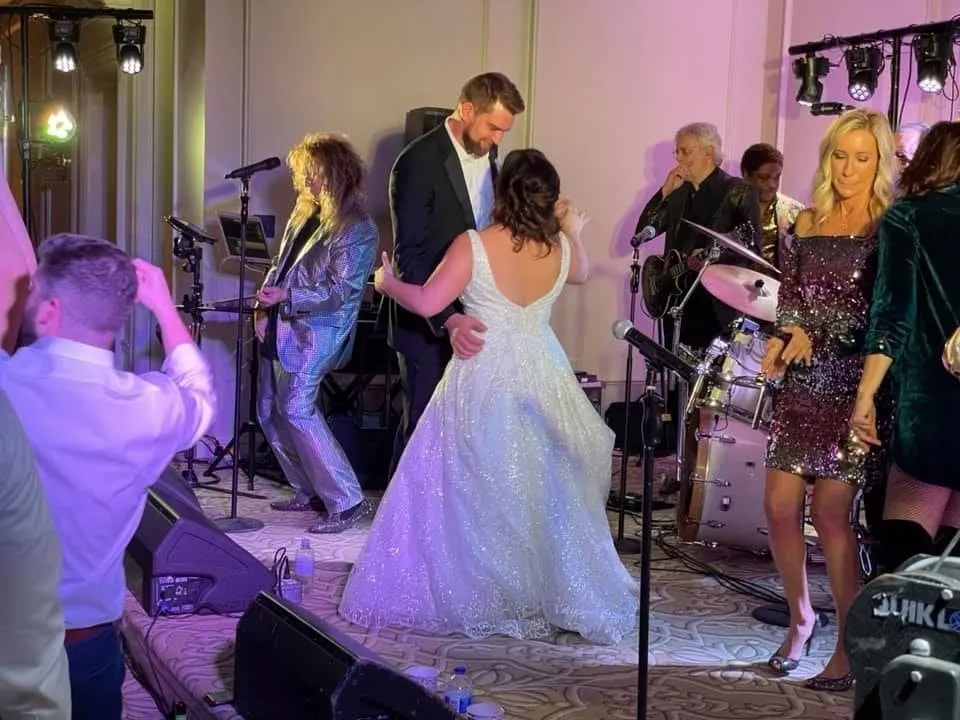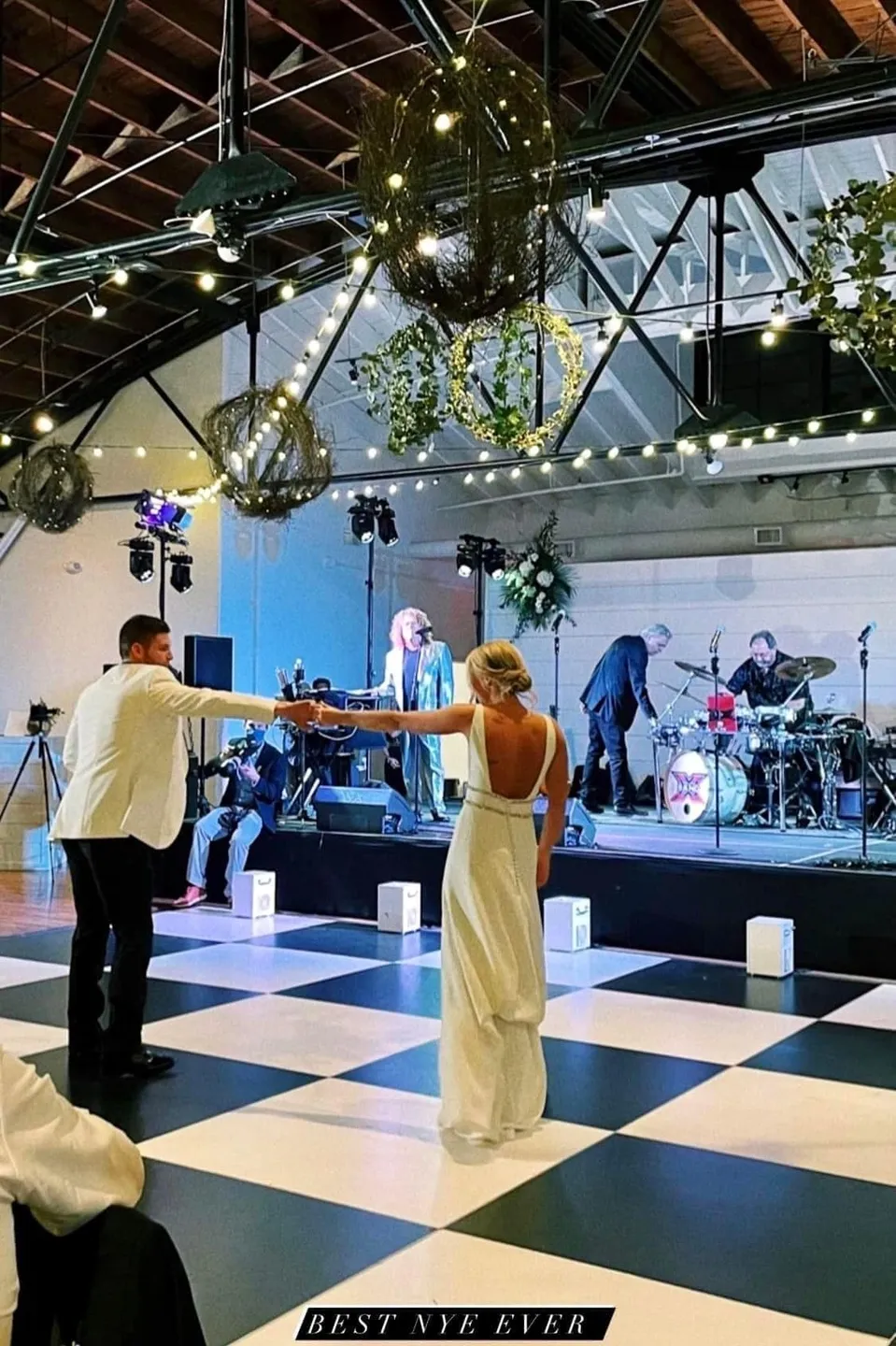 Bringing Unparalleled Live Entertainment to Every Event
Whether it is a small and intimate wedding or a high-profile affair, we'll do our best to make each event unforgettable for everyone in attendance. It's why we customize your reception to suit your specific tastes.
To create a fun and interactive live band experience, Band X plays only the best wedding and dance music at your event. This approach is why Spanx CEO Sara Blakely chose us to perform for her wedding!
Georgia's Premier
Live Entertainment Band
We've been doing this since 1997, and we love working with incredible people to create amazing memories. From weddings and milestone celebrations to social gatherings and corporate functions, we've performed in all kinds of events.
Our mission is to provide quality entertainment for your upcoming special occasion, so you can focus on enjoying the moment. We'll work with you directly every step of the way to ensure the event is stress-free for everyone involved. We work closely to get to know you in efforts to make the experience even more fun.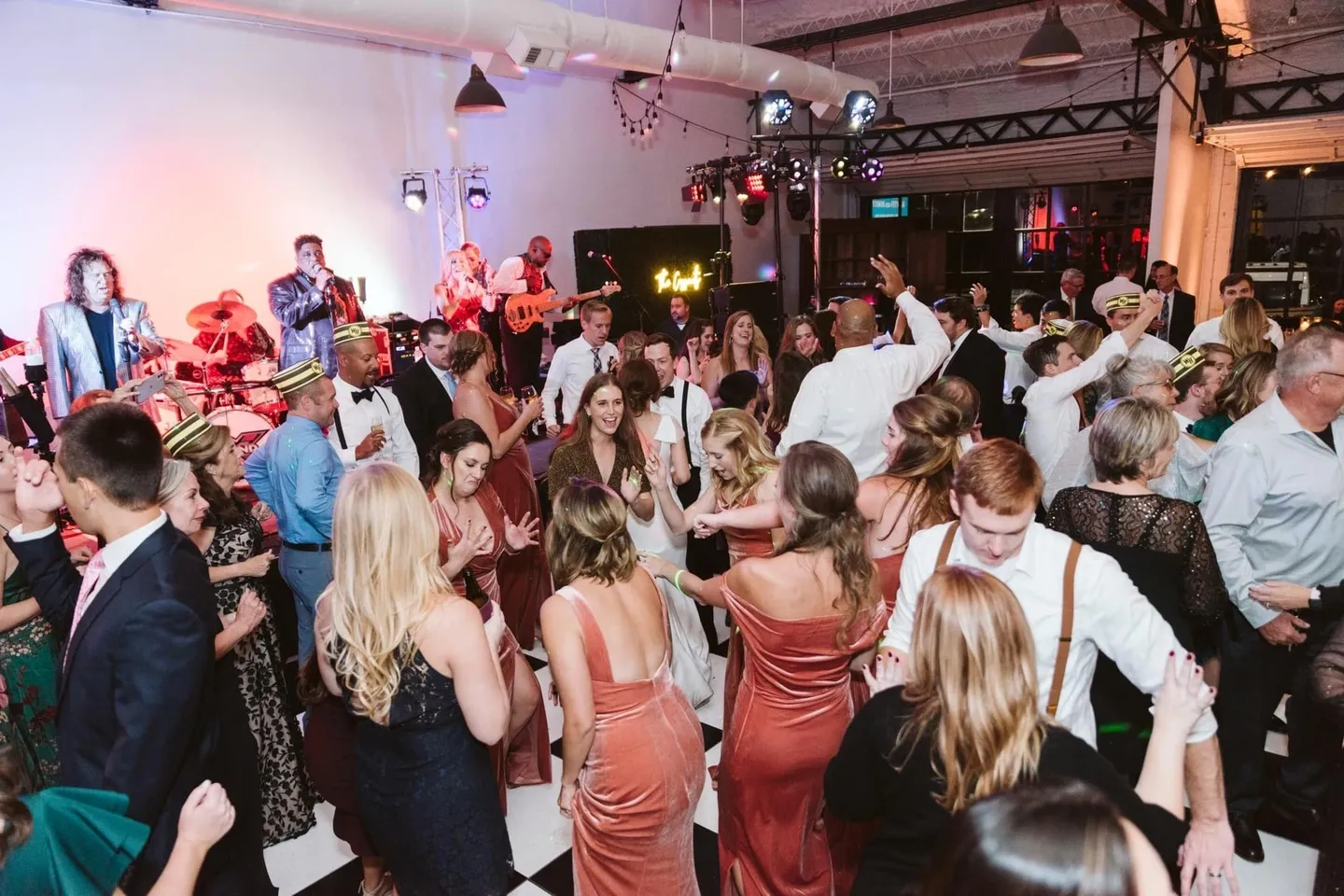 Contact us for more information about our band. We'll be more than happy to answer your questions.